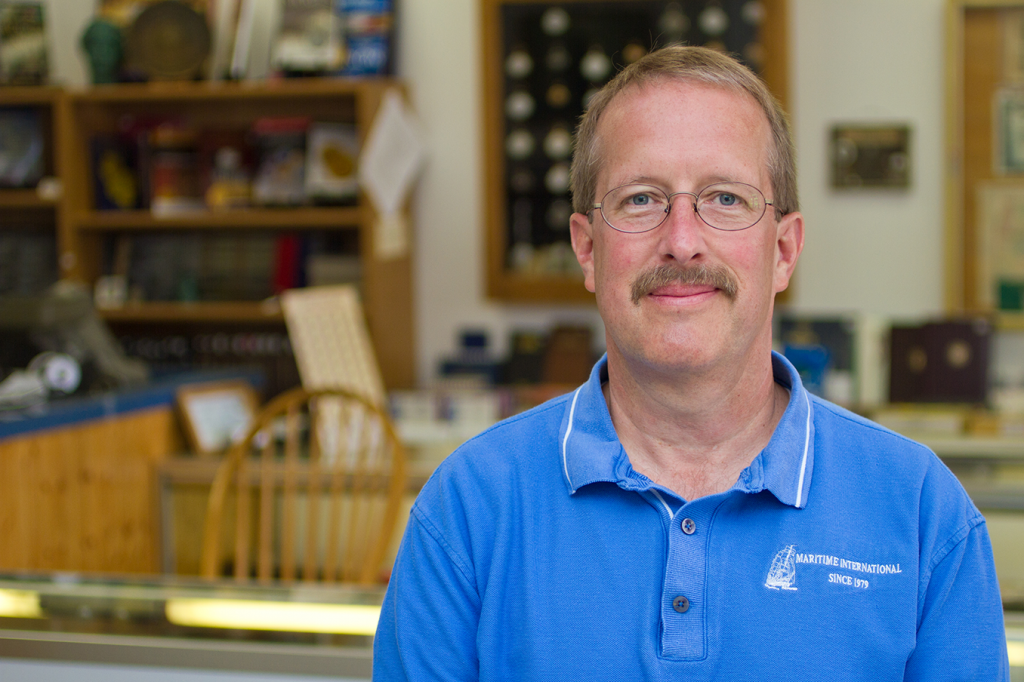 Paul M. Zebiak's fascination with coins began at a tender age.
Armed with his father's outdated 1963 Red Book and several partially filled Whitman folders, he discovered the world of coin collecting…an interest that would develop into a business by 1979.
Paul received his B.S. degree in Business Administration from the University Of Maine in 1984.   With a passionate interest in history, Paul has become involved with several other areas of the collector spectrum including antique watches and military medals and memorabilia.
Aside from the world of coins and historical stuff, Paul pursues other important interests.  He resides in the Bangor area with his wife Jill and son John.  Having received his Masters Degree in Biblical Studies at Grace Evangelical College and Seminary in Bangor, Maine Paul continues to serve on this institution's Board of Trustees.